Tools, Artifacts, and Methods in Scrum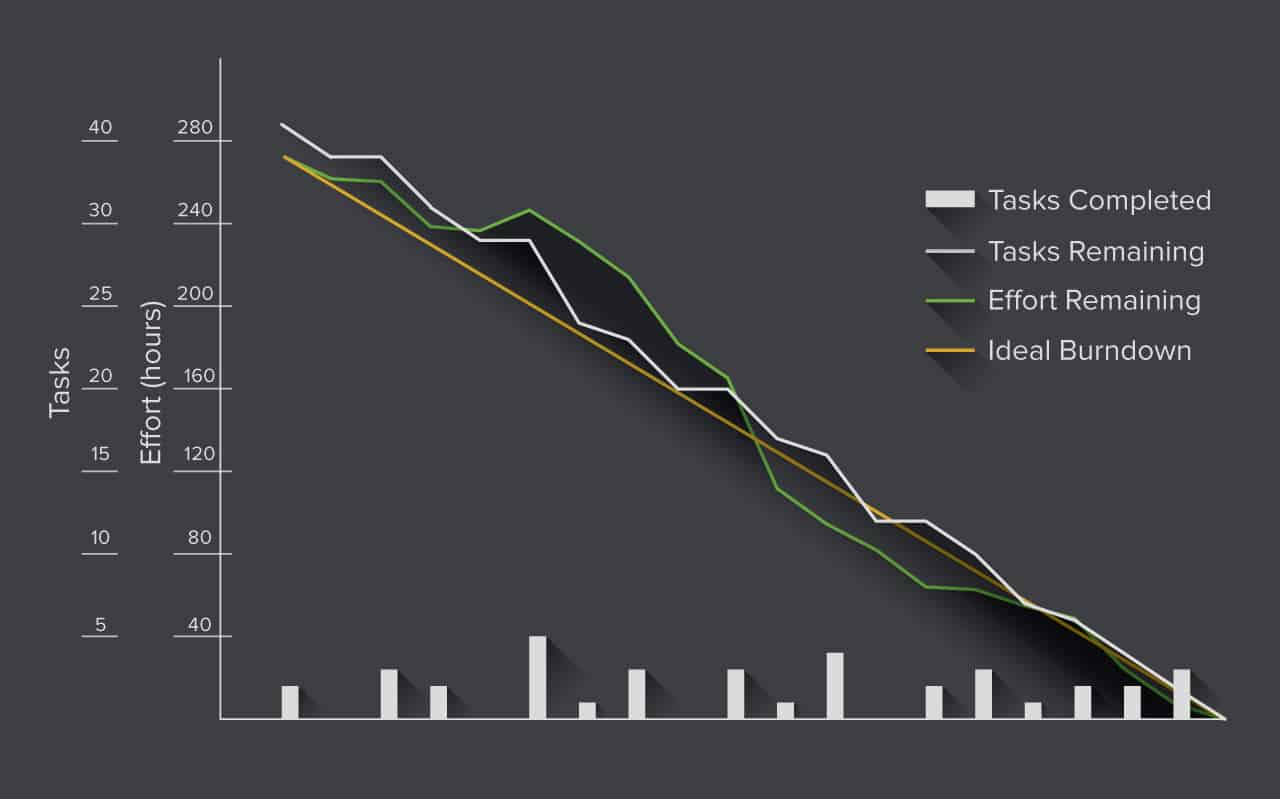 In addition to roles and ceremonies, Scrum projects also include certain tools and artifacts. For example, the team uses a Scrum board to visualize the backlog or a burndown chart to show outstanding work. The most common artifacts and methods are:
The term "icebox" was created by Pivotal Tracker, an Agile project management tool.
Scrum vs RUP: While both Scrum and Rational Unified Process (RUP) follow the Agile framework, RUP involves more formal definition of scope, major milestones, and specific dates (Scrum uses a project backlog instead of scope). In addition, RUP involves four major phases of the project lifecycle (inception, elaboration, construction, and transition), whereas Scrum dictates that the whole "traditional lifecycle" fits into one iteration.
Lean vs Scrum: Scrum is a software development framework, while Lean helps optimize that process. Scrum's primary goal is on the people, while Lean focuses on the process. They are both considered Agile techniques, however Lean introduces two major concepts: eliminating waste and improving flow.